Recruitment Events
---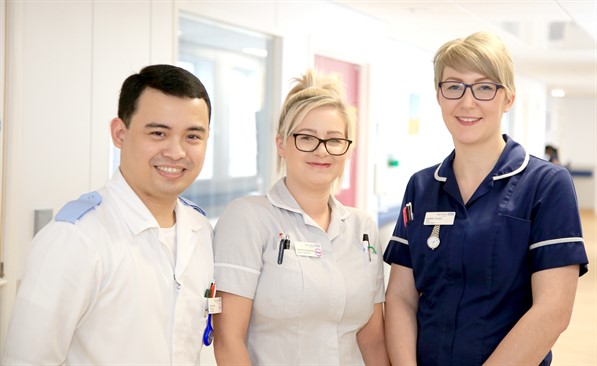 NEW EVENT DETAILS TO BE ADDED SOON..........
To find out further details, please view our current vacancies or find us on Facebook @wvtrecruitment.
We're offering new nursing staff posts in a number of areas, such as adult inpatient, theatres, emergency department and our special care baby unit, a golden hello if you come and work for this Trust. 
If you would like to find out more, please call Charlene Abberley, Recruitment Team Leader, on 01432 383368 or email charlene.abberley@wvt.nhs.uk  To find out about applying for posts and our recruitment process click this link.