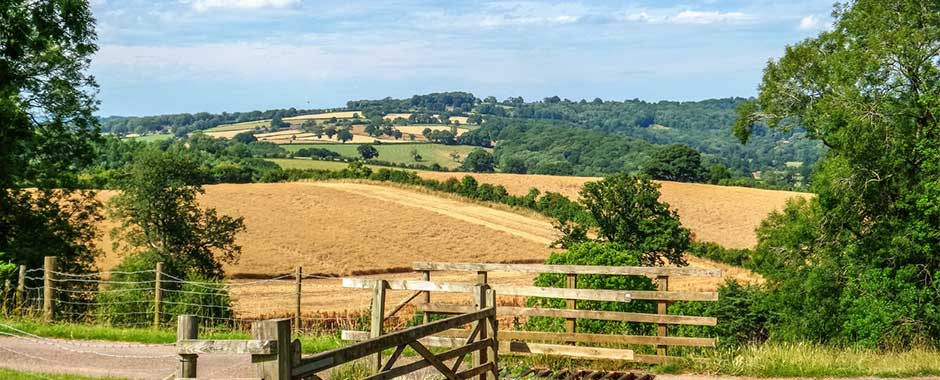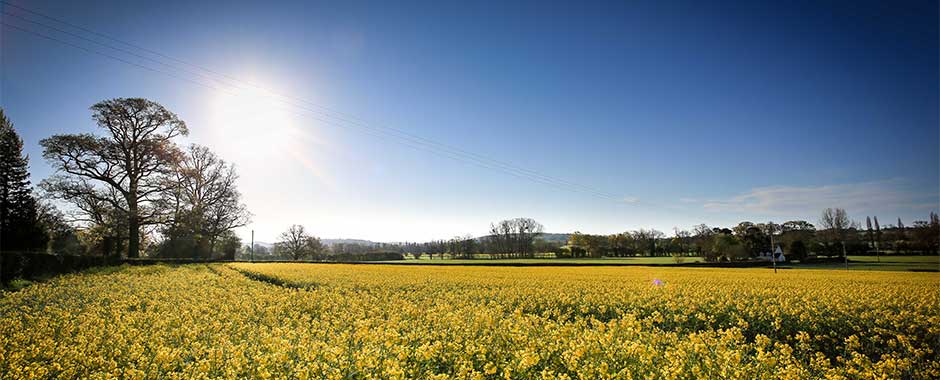 Why come to Herefordshire
---
If you've ever dreamt of a place which brings together the convenience of living in a big city with the lifestyle associated with a home in a rural idyll, Herefordshire is the place for you.
Herefordshire lies in the south west of the West Midlands, bordering Wales. It is a rural county with a population of around 178,400. Numbers are expected to grow to 193,600 by 2026. Just under half of the population live in villages and rural areas, just under a third (30 per cent) of the people live in Hereford City, and the rest (22 per cent) live in the market towns.
The City of Hereford and the five market towns offer a wide variety of lifestyles blending the traditional with the modern.  This is a county of contrasts where walkers enjoy breath-taking views, adrenalin seekers rave about our rock faces and river rapids, and connoisseurs of fine food enthuse about the quality of our locally grown produce.
Cycling, canoeing, climbing and kayaking sit neatly alongside theatres, art galleries, museums, festivals and more.  There's something for everyone.
For more information about Herefordshire visit: www.visitherefordshire.co.uk
Schooling
We have over 100 independent and publicly funded primary, secondary and special schools in Herefordshire. You can find information about each school, including contact details, number of pupils and latest Ofsted inspection results through the links below:
Engineering and technology university
A new engineering and technology university has been built in Hereford, supported by leading universities, engineers, and government, which open its doors to students in September 2020.  Click here for more details


Childcare
Good quality childcare is beneficial for all children. It can play a hugely important role in your child's development, allowing them to become independent, to mix with other children and to learn new things. But choosing the right childcare can be a difficult decision for every parent.  Childcare providers and childcare information can be found by clicking on the links below.
Housing
Housing in herefordshire offers something for all tastes. Urban minimalism through to rural retreat and anything in between can be found on the listings of Herefordshire estate agents.
We've pulled together a selection of agent in Herefordshire, happy house hunting: