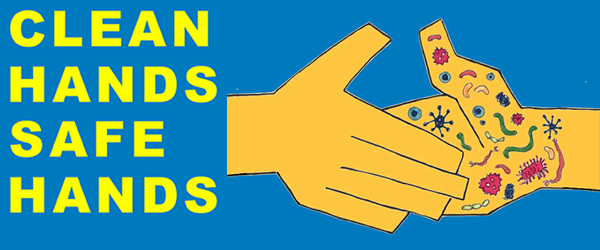 Transforming health services in Herefordshire
Wye Valley NHS Trust provides health services to the people of Herefordshire and further afield. 
We're recruiting to our community hospitals
Come along to our community hospitals and district nursing recruitment events on 18, 25 September and 2 October. Have you considered working as a Nurse, Community Nurse or working in a clinical support role? Click here to find out more.

Tweets by WyeValleyNHS