Health Visiting Service

About the Service:
Our Health Visiting teams work with families, early years, health colleagues and other agencies to support the health and wellbeing of pre-school children across Herefordshire.
Health Visitors are qualified nurses or midwives who have additional training in specialist community and public health nursing.  They have specialist training in childrens development and health promotion.
The Health Visiting teams comprise of Health Visitors, Community Staff Nurses and Community Nursery Nurses and as a service we are committed to supporting the training of students, therefore students may accompany us and be present during visits. If you would prefer for a student not to be present, please inform your Health Visitor.
The service provides information, advice and support to pregnant women, expectant fathers and parents/carers of new babies and young children. This advice includes information on child health/development, maternal and family health, emotional wellbeing, sleep, crying, feeding and much more.
What we offer: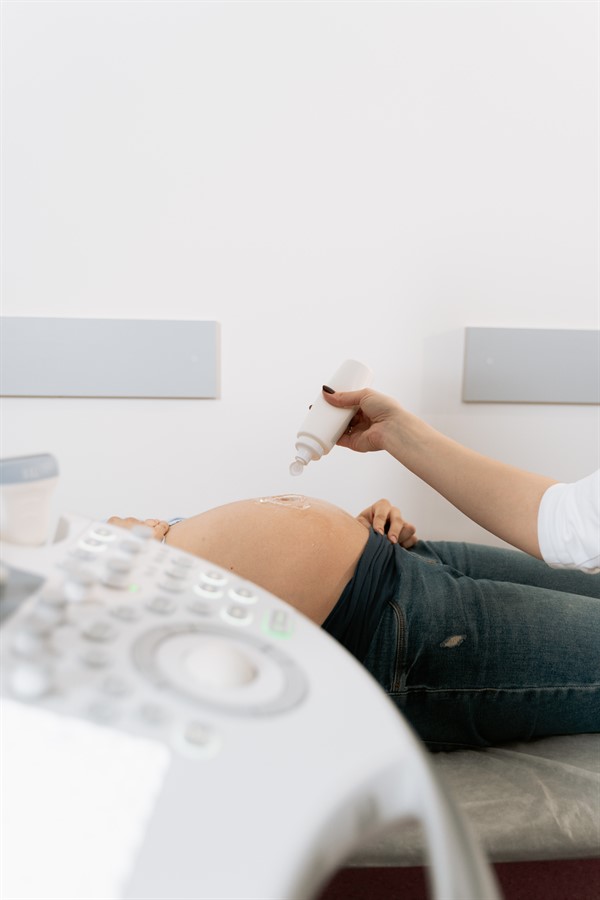 Our health visiting team will be in touch with you at various stages of your pregnancy and after your baby is born and this includes:
During your pregnancy for an antenatal contact between 28-32 weeks
Between day 10-14 for a new birth visit
6-8 weeks after your baby is born
Between 4-6 months of age for a "Time to Shine" dental and weaning contact with the Community Nursery Nurse
Between 9-12 months of age for a development review by our Community Nursery Nurses
Between 2-2.5years of age for a development review by our Community Nursery Nurses
Well Baby Clinics:
Our Health Visitors run well baby clinics, they are appointment only and you can contact the Single Point of Access on 07870 682711 to arrange an appointment.
You can attend any of our well baby clinics in the county, and the clinics are held at a variety of venues including children centres and community hospitals.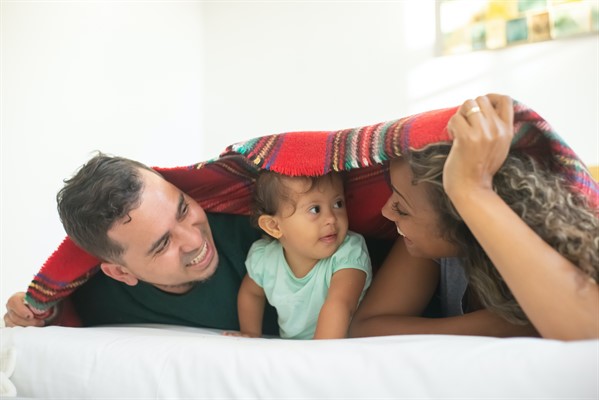 Single Point of Access (Advice Line):
The Single Point of Access (SPOA) service provides parents/carers of 0-5 year olds in Herefordshire with advice from the health visiting team about a child's health or development.
Parents and carers can seek advice about a wide range of topics such as breastfeeding, bottle feeding, sleep, toileting, behaviour, eating, minor injuries/ailments, parenting support and much more.
The Single Point of Access (SPOA) is managed by a Health Visitor and runs Monday-Friday 9am-4pm (excluding bank holidays and weekends).  If you leave a message outside of these hours we will respond within one working day and if at weekends/bank holidays this will be our next working day.
Call 07870 682711 for support from a Health Visitor
The Single point of Access is not an emergency service, for urgent medical attention and advice please contact your GP, 111 or 999.