Joining our Bank of temporary workers
Join our bank of temporary workers to make a difference
---
Wye Valley NHS Trust is looking for high quality, committed registered Nurses and Health Care Support Workers.
If you are looking for flexible work to fit around your commitments our Nurse Bank could be just what you are looking for. We can offer regular work or occasional shifts to fit around your lifestyle.
Whatever your availability we value your skills and experience and can provide you with a fantastic opportunity to work with us in a way that suits your lifestyle.
What can we offer you?
A fully paid Trust Induction if you need one
Access to full training
Flexible working patterns to meet your needs
Unsociable working hours enhancements
NHS Pension scheme
Opportunities to work in a variety of settings in the community and acute hospital
Competitive rates of pay
Support from the Temporary Staffing Nurse Facilitator
Shift booking in advance
Free uniforms
How to book bank shifts
Once you have completed your induction you will need to book two shadow shifts (if you wish to work on maternity or women's health you will also need to complete an additional shadow shift for these areas), to do this, please visit the Bank Office which is based in the offices within Spires Restaurant.
We are open DAILY 7am - 9pm - Please call through TODAY to book your next shift!
Once you have worked two shadow shifts, you are free to book bank shifts. You can book these through the bank office, if you have a mobile number and would like to receive text messages with available shifts then please provide the bank office with your mobile number and they will arrange this for you or you can contact Hannah Phillips, Temporary Staffing Manager, who will provide you with a log in for E-Roster which you can use to record your availability to work shifts. 
If you wish to use E-Roster at work there is a computer set up in Spires Restaurant which you can use.  To request login details for this computer please contact the Temporary staffing office on 01432 355444 ext 4068.
Induction for Bank Staff:
You will be paid for all your induction days but please note that you won't receive pay for these until you have completed both shadow shifts and at least one additional shift. Bank shifts are paid a month in arrears.
Please ensure that you get a timesheet signed for every shift worked including induction and submit these to the bank office by first of every month.
Our temporary staffing bank team is here to answer any questions you might have:
You can contact the temporary staffing team about any aspect of your employment as a bank worker using the details below:
Address:
Temporary Staffing Offices, adjacent to Spires Restaurant, 1st Floor, County Hospital, Hereford, HR1 2ER
Phone:
+44 (0) 1432 355444 ext 4068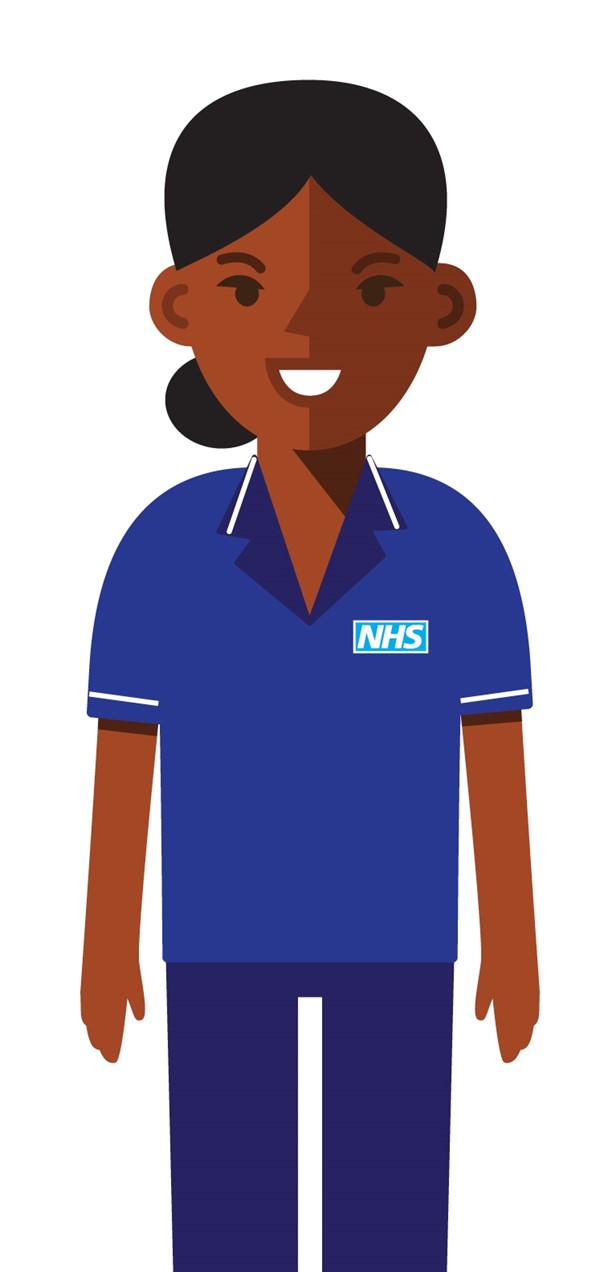 Temporary Staffing Manager:                                                       
Hannah Phillips: 
+44(0) 1432 355444 ext 5141
Email: