Occupational health and safety
Occupational health and safety
---
We are an occupational health service with a team of specialist occupational health nurses/advisers and physicians.  We have over 40 years' experience in providing advice and support to both you and your manager to ensure your fitness for work, that your working environment is safe, and to maintain and improve your health at work.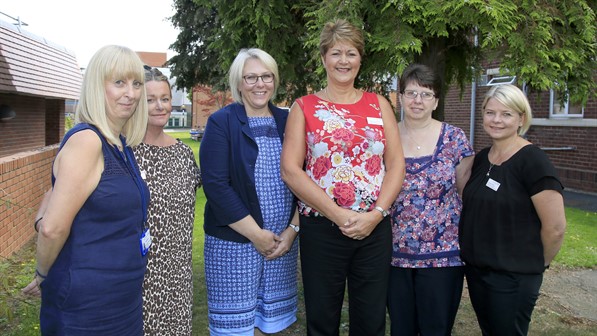 We work in collaboration with counsellors and physiotherapists, as well as offering a range of many other services.
The range of services available includes:
Sickness absence advice
Pre-placement health screening
Assessment of fitness to work after an illness or injury
Rehabilitation following illness or injury
Confidential counselling
Advice on work-related health problems
Management of occupational exposures to blood and body fluids
Staff physiotherapy service
Help with quitting smoking
Workplace and Display Screen Equipment assesment
Audiometry for external companies
Spirometry/skin assessments for external companies
Lift Truck Medicals for external companies
Night worker assessments for external companies
Flu vaccination
Skin assessment
Health surveillance 
We offer the following services both at Health@Work premises and on site to external clients. 
Audiometry
Lung Function
Biological Isocyanate Testing
Confined Space Worker Health Assessment
Hand/Arm Vibration Syndrome Assessment
Skin Examination inc Questionnaire
Night Workers Assessments
Fork Lift Truck Assessments
Drivers Medical